Confused About Obama Gate? Tucker Carlson's Explainer Is So Good, Trump Pinned It to His Twitter Profile
Posted at 12:45 pm on May 12, 2020 by Brandon MorseShare On FacebookShare On Twitter
Tucker Carlson of Fox News's Tucker Carlson Tonight decided to tackle the ObamaGate controversy and was apparently so good that President Donald Trump himself tweeted the video out.
It's likely that Carlson did it because, at this time, the press clearly doesn't want to dig into what the ObamaGate controversy is. They'd rather skirt their duty and make Trump accuse Obama of something in a clip that they can then dissect, edit, and pass around to their talking heads.
Carlson, however, goes in and goes in deep.
The short version of the story is that both former President Barack Obama and former Vice-President Joe Biden held a meeting during the last days of their administration with various intelligence officials where they plotted to take down president-elect Trump through shady means, including entrapping Gen. Mike Flynn and deliberately making false claims about his relationship with Russia.TRENDING
Bonchie
The long version, as Carlson explains, looks like a very dirty game of politics and abuse of power when all rolled out. I suggest you give the nearly ten-minute video a watch in its entirety.Donald J. Trump✔@realDonaldTrump
OBAMAGATE!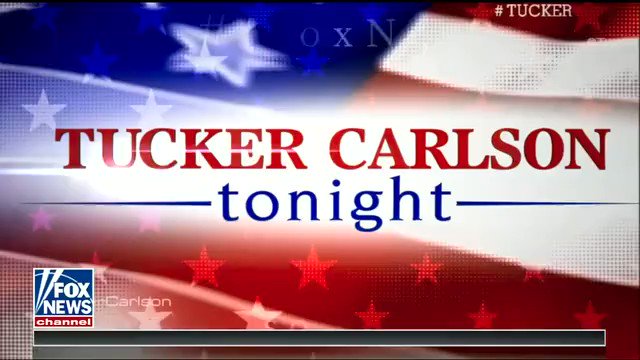 133KTwitter Ads info and privacy83.2K people are talking about this
It's understandable why the press would avoid pointing out the facts about the ObamaGate scandal. There are two major things at stake under the umbrella of this story being suppressed. The first is Obama's legacy, which the left holds up as a pristine example of what a president should look like. They often claim that Obama's time in the White House was "scandal-free," an absurd statement given the numerous scandals that happened under his watch, from Benghazi to Fast and Furious.
The second is Biden's presidential campaign, which would take yet another blow if it turns out that he knew the entire Russia investigation was a hoax from its inception.
Moreover, the entire Democratic establishment will be seen as the liars and cheaters they are, and what's more, it will be a clear example of how ready they are to abuse the resources provided to them by the intelligence departments. Using that power allowed them by the American people to effectively undermine sitting presidents for their own political gain should be viewed as more than just bad form. This should be punished severely.